Opps!!! We caught a mistake in yesterday's newsltter! The Twisted Flowers EasyPiecing Grid Class is a two-part class with Heather Dunn that will be held Mondays, May 2nd & 9th from 6:00-9:00pm at our Schoolhouse. $60 registration includes both class dates. Supplies sold seperately. Our email had the WRONG date. It will not be held Friday, March 12th. ;-) There are still a few seats left to get in on the fun!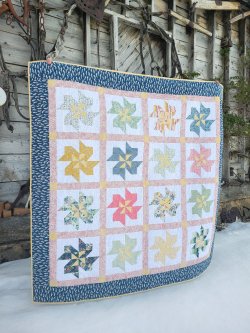 Twisted Flowers EasyPiecing Class
Mondays, May 2 & 9 from 6 - 9pm
Make this beautiful, scrappy, twisting flowers quilt without sewing any curves! You will enjoy learning this fun, new technique using TenSisters EasyPiecing Grid from grid expert, Heather Dunn. She will show you the basics as well as how easy it is to incorporate half-square triangles with your grid quilts. Choose from 3 different sizes for this quilt: 58" x 58", 43" x 43" or 29" x 29" before borders. Depending on your fabric choices, there are endless possibilities for the look of this quilt. Visit our website class listing to see more ideas from Heather!

Thank you for supporting your local brick-and-mortar quilt shop!


We feel honored to be part of such a wonderful quilt-making community.



We hope you'll visit us again soon,
Jen and the Girls
at Corn Wagon Quilt Co.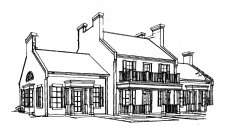 We would love to hear from you!
801-491-3551
www.cornwagonquilts.com